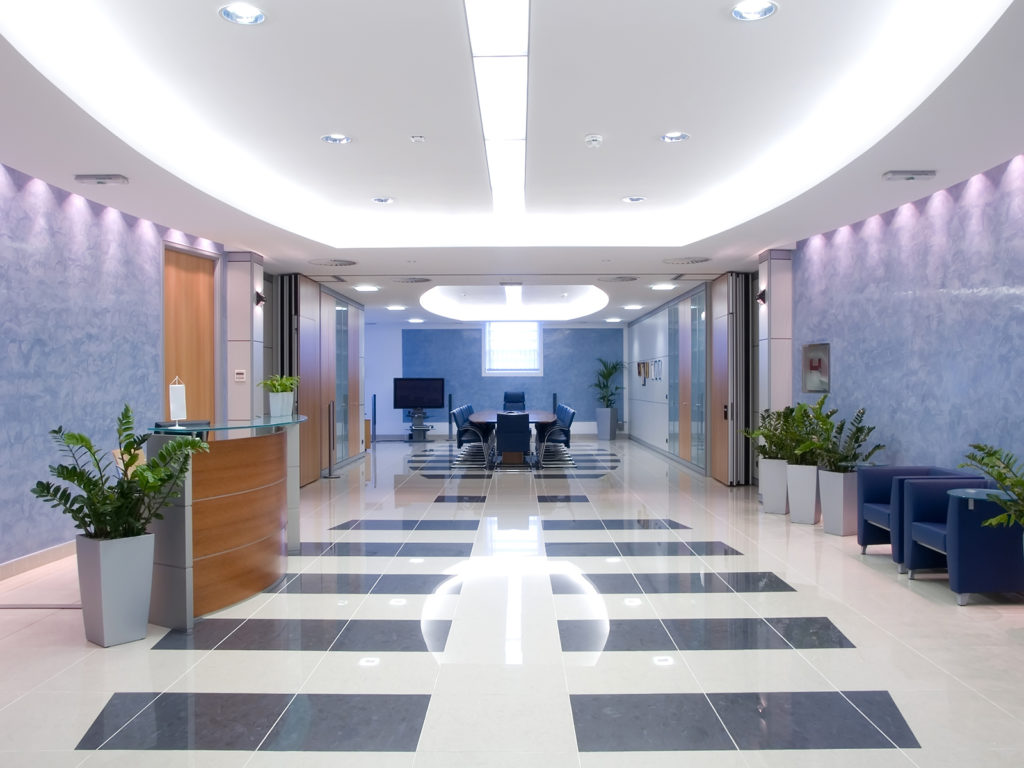 Who we are
Dunn Right cleaning service Inc. has a reputation for outstanding service and quick responses to any concerns. We have been in business for over 22 years and we came to learn early on that the cleanliness of our clients building reflects the professionalism they want to project to their clients. We make your needs our priority.
Dunn-Right is able to clean facilities from 3,000 sq ft up to 500,000 sq ft.
We make safety a top priority; we have had only 1 workers comp claim and that occurred 18 years ago. Constant training is a priority.
Our Promise
We promise quality, reliable cleaning service every time so our loyal customers stay loyal. We work hard to be the best. Our products are high-quality and safe. And we focus on the details so you have a clean, orderly office every time
Contact us
7035 S Sandusky Ave, Tulsa, Oklahoma 74136
918-230-4882
dunnrightcleaning@gmail.com